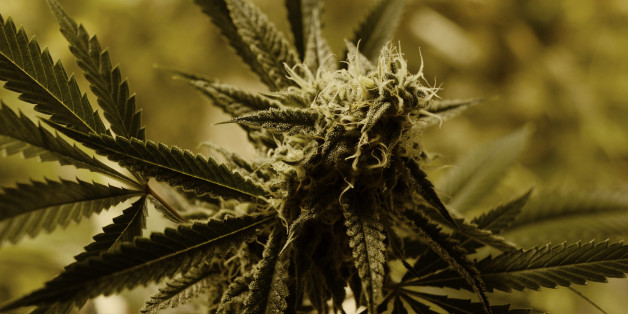 NFL players, you have about 30 days to get any illegal substances that may or may not be in your body out of it.
Players: as reminder, you can be tested for substances of abuse starting April 20th #PlayerAlert
SUBSCRIBE AND FOLLOW
Get top stories and blog posts emailed to me each day. Newsletters may offer personalized content or advertisements.
Learn more