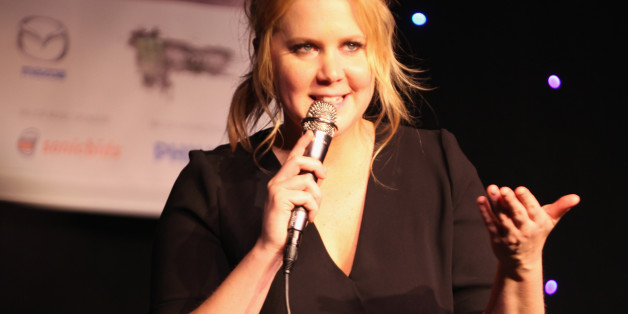 Honorary anthropologist Amy Schumer has a corrective opinion about falling in love. Falling in love is a highly praised habit of human people, in which they give figurative parts of their hearts to another person for them to hang on to for a minute. It is often favorably presented in popular culture and frequently associated with positive metaphors and pleasant feelings and songs such as Mariah Carey's "Dreamlover."
SUBSCRIBE AND FOLLOW
Get top stories and blog posts emailed to me each day. Newsletters may offer personalized content or advertisements.
Learn more