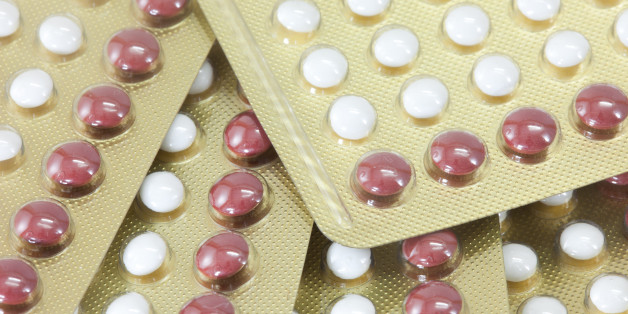 The pill. Freedom in a tablet. The cause célèbre of the women's rights movement. Particularly in the wake of the Supreme Court's Hobby Lobby decision in 2014 and the uncertain future of the Affordable Care Act, no other issue, perhaps barring campus sexual assault, has dominated the contemporary feminist agenda as much as birth control.
SUBSCRIBE AND FOLLOW
Get top stories and blog posts emailed to me each day. Newsletters may offer personalized content or advertisements.
Learn more