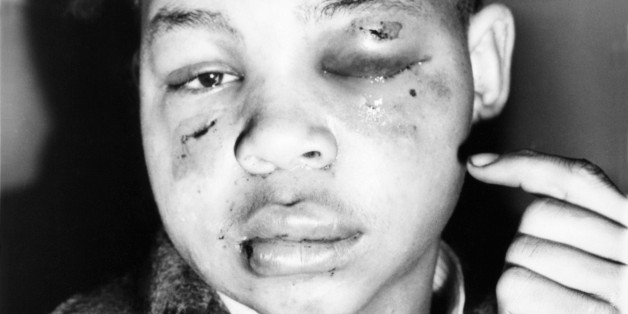 The US justice department will be accused in front of the United Nations on Thursday of failing to account for hundreds of African Americans who disappeared or were murdered by groups such as the Ku Klux Klan during the civil rights era.
SUBSCRIBE AND FOLLOW
Get top stories and blog posts emailed to me each day. Newsletters may offer personalized content or advertisements.
Learn more