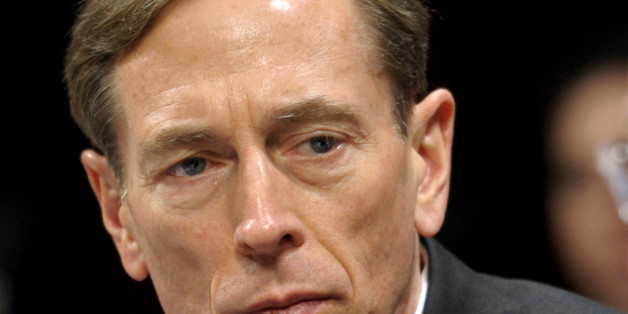 General David Petraeus, who commanded U.S. troops during the 2007-2008 surge, was back in Iraq last week for the first time in more than three years.
Read more on The Washington Post
SUBSCRIBE AND FOLLOW
Get top stories and blog posts emailed to me each day. Newsletters may offer personalized content or advertisements.
Learn more