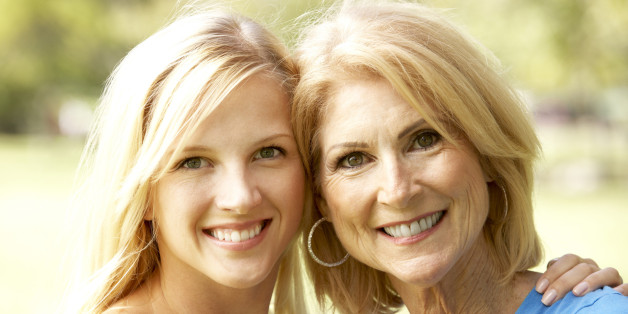 Nearly 17 percent of men have a shocking confession about how they feel about their mother-in-law.
If you know what it is, take the Fark Weird News Quiz.
Even if you don't, take the quiz anyway.
SUBSCRIBE AND FOLLOW
Get top stories and blog posts emailed to me each day. Newsletters may offer personalized content or advertisements.
Learn more