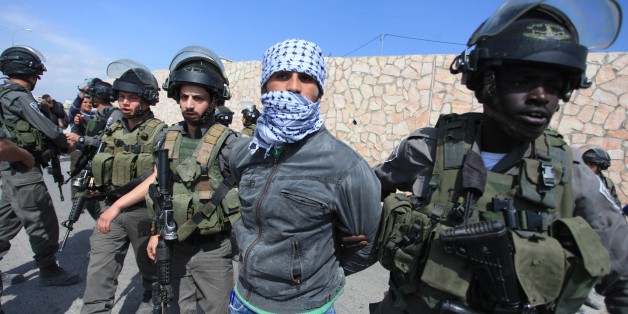 A hard-hitting EU report on Jerusalem warns that the city has reached a dangerous boiling point of "polarisation and violence" not seen since the end of the second intifada in 2005.
SUBSCRIBE AND FOLLOW
Get top stories and blog posts emailed to me each day. Newsletters may offer personalized content or advertisements.
Learn more