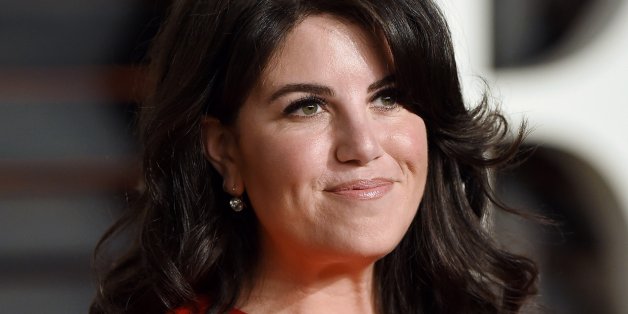 Monica Lewinsky was sitting in a Manhattan auditorium last month, watching teenage girls perform a play called "Slut." Ms. Lewinsky was in blue jeans and a blazer, her hair pulled out of her face with a small clip. She was wiping away tears.
SUBSCRIBE AND FOLLOW
Get top stories and blog posts emailed to me each day. Newsletters may offer personalized content or advertisements.
Learn more