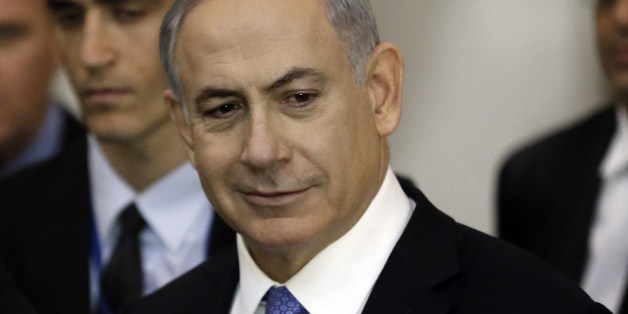 Long before the latest election in Israel, Benjamin Netanyahu was a polarizing figure among American Jews. But even many of his supporters said this week that they were appalled at his last-minute bid to mobilize Jewish voters by warning that Arabs were going to the polls in droves, and his renunciation of a two-state solution to the Palestinian crisis.
SUBSCRIBE AND FOLLOW
Get top stories and blog posts emailed to me each day. Newsletters may offer personalized content or advertisements.
Learn more