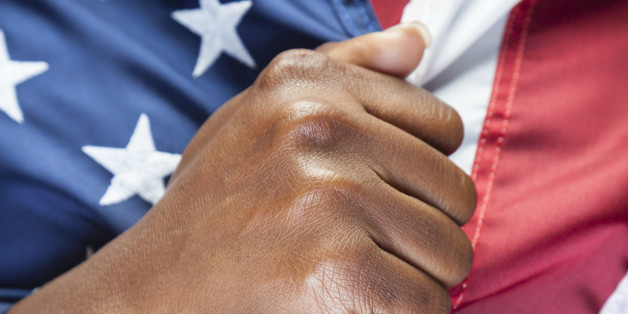 In just three decades, people of color will make up the majority of the United States' population. But as the nation grows more diverse, so too does the inequality between whites and non-whites.
SUBSCRIBE AND FOLLOW
Get top stories and blog posts emailed to me each day. Newsletters may offer personalized content or advertisements.
Learn more