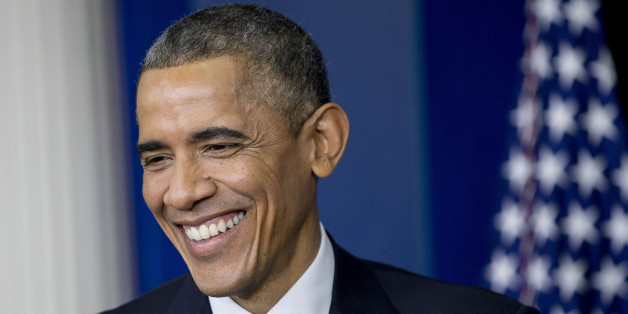 More than 90 new health-care companies employing as many as 6,200 people have been created in the U.S. since Obamacare became law, a level of entrepreneurial activity that participants say may be unprecedented for the industry.
SUBSCRIBE AND FOLLOW
Get top stories and blog posts emailed to me each day. Newsletters may offer personalized content or advertisements.
Learn more