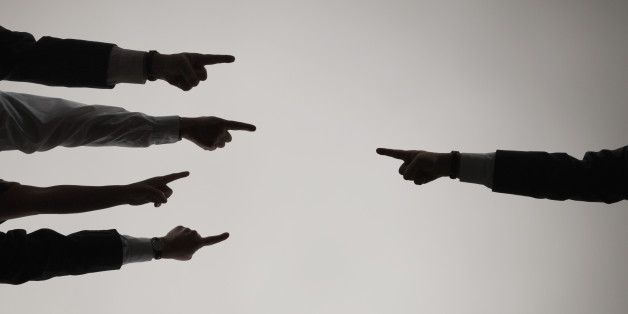 While the contemporary American climate may be fraught with racial tensions and intense discussions about inequalities for women and minorities, a new study published by the journal Social Forces has concluded that over the past 40 years America actually has become a more tolerant nation than ever before.
SUBSCRIBE AND FOLLOW
Get top stories and blog posts emailed to me each day. Newsletters may offer personalized content or advertisements.
Learn more