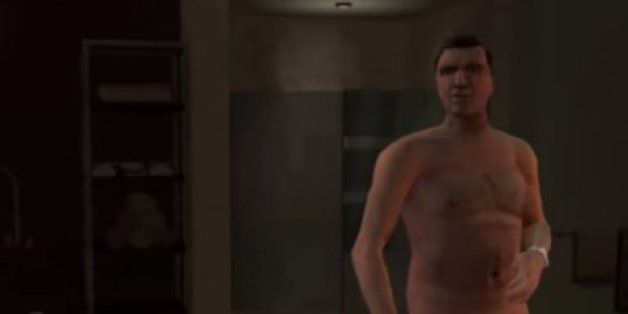 Art may imitate life, but it has only been a few years since technology has allowed for realistic, graphical renderings of penises. This is a time for celebration! The geniuses over at Kotaku bring you an abridged history of video game penises -- it has everything from the old: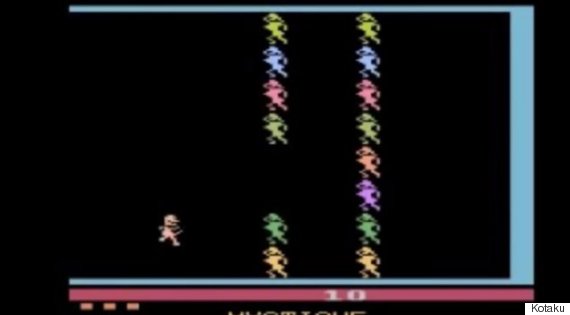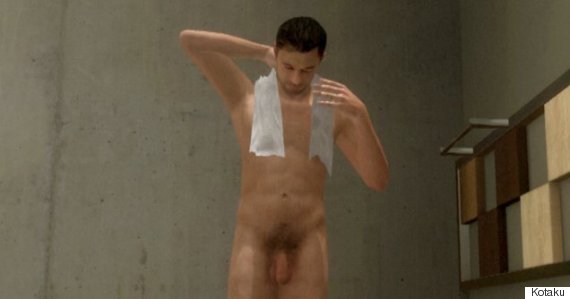 Read more on The Huffington Post
SUBSCRIBE AND FOLLOW
Get top stories and blog posts emailed to me each day. Newsletters may offer personalized content or advertisements.
Learn more