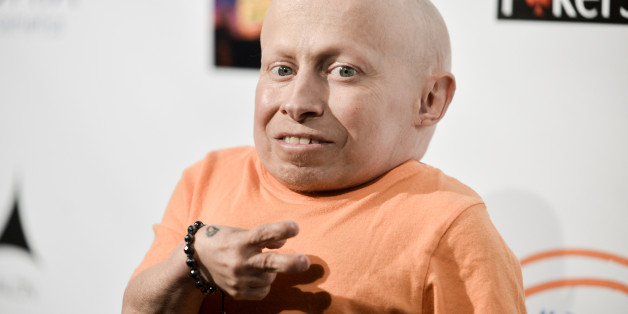 On Saturday, the 46-year-old actor assured his fans that he was doing all right, and promised that he would return to the Heart of Texas Comic Con on Sunday.
Everything's ok guys. Thanks for the concern
SUBSCRIBE AND FOLLOW
Get top stories and blog posts emailed to me each day. Newsletters may offer personalized content or advertisements.
Learn more