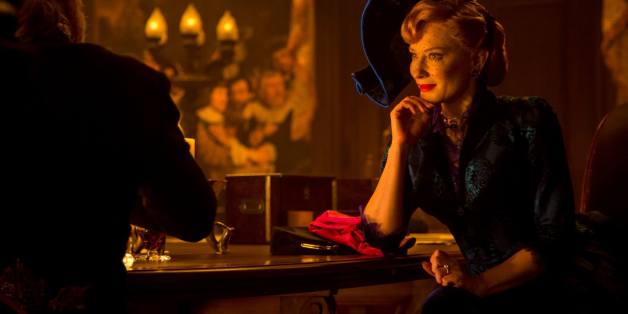 Heading into the all-important summer moviegoing season, two converging box-office trends are startling studios: Women are driving ticket sales to a degree rarely, if ever, seen before, while young men — long Hollywood's most coveted audience — are relatively AWOL.
SUBSCRIBE AND FOLLOW
Get top stories and blog posts emailed to me each day. Newsletters may offer personalized content or advertisements.
Learn more