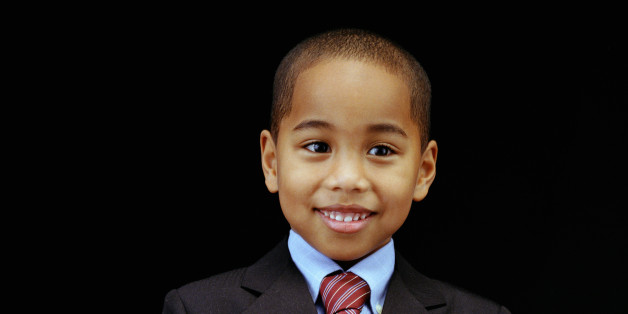 Harlem's renaissance is impossible to miss. Starbucks and Banana Republic line 125th Street. Whole Foods is coming. Marcus Samuelsson's Red Rooster restaurant draws gourmands from everywhere, and busloads of tourists come to hear gospel choirs in the churches. But one important uptown institution has missed the revival: Carver Federal Savings, the nation's largest African-American-founded bank and the bedrock of the neighborhood's business scene for 67 years.
Read more on Crain's New York Business
SUBSCRIBE AND FOLLOW
Get top stories and blog posts emailed to me each day. Newsletters may offer personalized content or advertisements.
Learn more