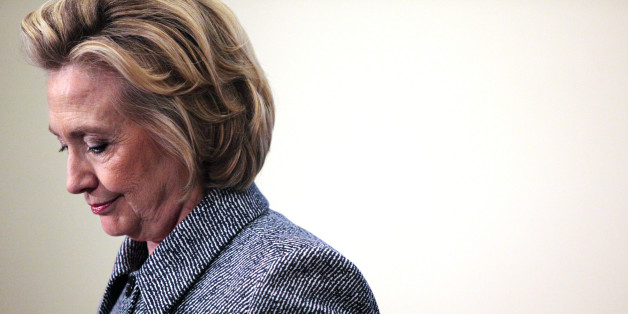 It was a grueling hearing. A month after the September 2012 attack on the United States diplomatic compound in Benghazi, Libya, House Republicans grilled a top State Department official about security lapses at the outpost.
Later that day, Secretary of State Hillary Rodham Clinton tapped out an email to a close adviser: "Did we survive the day?" she wrote.
Read more on The New York Times
SUBSCRIBE AND FOLLOW
Get top stories and blog posts emailed to me each day. Newsletters may offer personalized content or advertisements.
Learn more