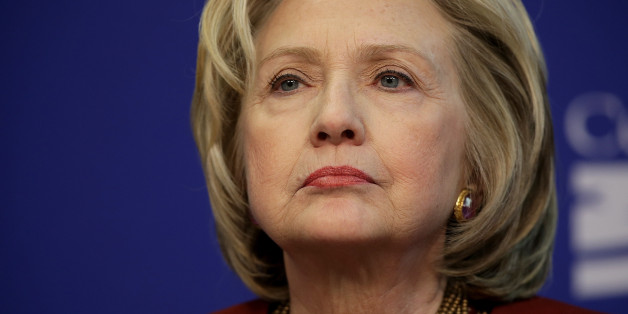 An influential coalition of the biggest liberal donors is quietly distancing itself from the national Democratic Party and planning to push its leaders — including Hillary Clinton — to the left.

SUBSCRIBE AND FOLLOW
Get top stories and blog posts emailed to me each day. Newsletters may offer personalized content or advertisements.
Learn more