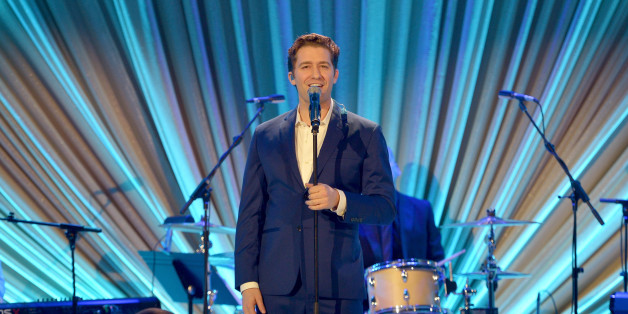 "Glee" ended its six season run on Friday with a flash forward into the future. But Matthew Morrison's already been deep in his new role as J.M. Barrie in the Broadway musical "Finding Neverland." In an interview with "Good Morning America," Morrison talked about what it's been like to go back to musical theater. Check it out below. (Spoiler: he break dances.)
Also on HuffPost:
The Best "Glee" Performances
SUBSCRIBE AND FOLLOW
Get top stories and blog posts emailed to me each day. Newsletters may offer personalized content or advertisements.
Learn more