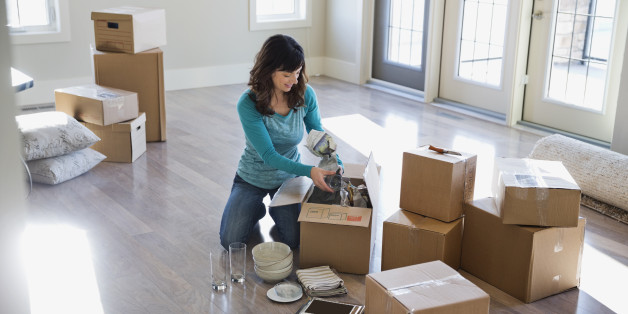 There are ways to get your move on for less. With a few creative hacks, you'll majorly save on a move, just in time to splurge on a bookshelf that doesn't require assembly.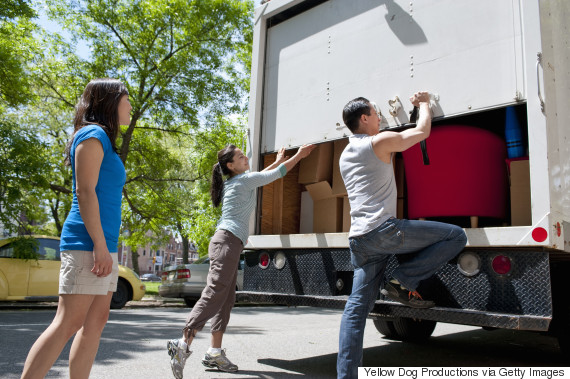 3. Sell the stuff you won't use.
Every old T-shirt, spare sheet set and never-been-used kitchen mixer is another dollar you'll have to pay during your move. Save yourself the trouble and do a massive clean-out before you go. If you sell your items the right way, you could MAKE money on the move!
4. Put that luggage to use.
Make those suitcases and duffel bags earn their keep by loading them with clothes and linens. Not only will you have your clothing at the ready when you arrive, you'll cut down on boxes. Speaking of which...
Most Affordable Places To Live
SUBSCRIBE AND FOLLOW
Get top stories and blog posts emailed to me each day. Newsletters may offer personalized content or advertisements.
Learn more