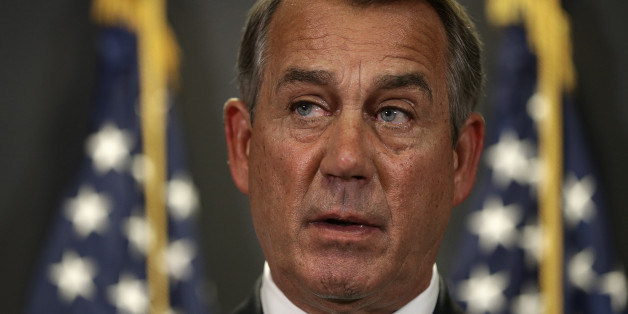 The Republican-controlled House and Senate are expected to pass budget resolutions this week. The House version would balance the budget in nine years, cutting spending by $5.5 trillion. The Senate's is slightly different, balancing in 10 years with $5.1 trillion in cuts.
SUBSCRIBE AND FOLLOW
Get top stories and blog posts emailed to me each day. Newsletters may offer personalized content or advertisements.
Learn more