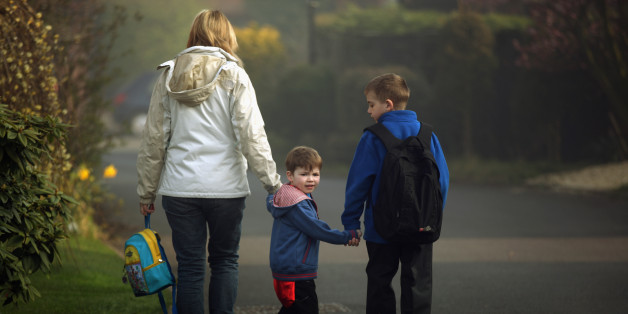 Is your child ready for first grade? Earlier this month, Chicago Now blogger Christine Whitley reprinted a checklist from a 1979 child-rearing series designed to help a parent figure that one out. Ten out of 12 meant readiness. Can your child "draw and color and stay within the lines of the design being colored?" Of course. Can she count "eight to ten pennies correctly?" Heck, yeah, I say for parents of kindergarteners everywhere. "Does your child try to write or copy letters or numbers?" Isn't that what preschool is for?
SUBSCRIBE AND FOLLOW
Get top stories and blog posts emailed to me each day. Newsletters may offer personalized content or advertisements.
Learn more