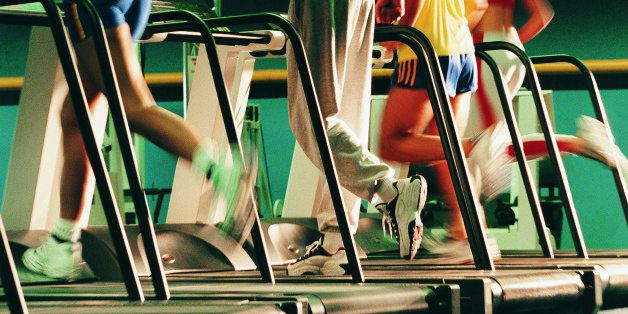 Unless you've got the moves of the dazzling "Uptown Funk" treadmill dancer, working out on a treadmill can feel like an endless slog on a revolving belt that leads nowhere fast.

SUBSCRIBE AND FOLLOW
Get top stories and blog posts emailed to me each day. Newsletters may offer personalized content or advertisements.
Learn more