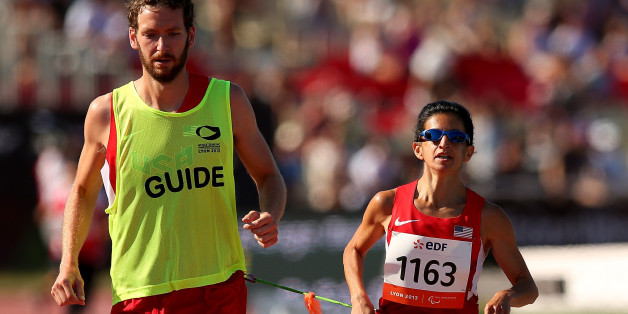 "There is nothing you cannot do. You may have to find a different way to try it, a different way to make it happen. But it can be done.
SUBSCRIBE AND FOLLOW
Get top stories and blog posts emailed to me each day. Newsletters may offer personalized content or advertisements.
Learn more