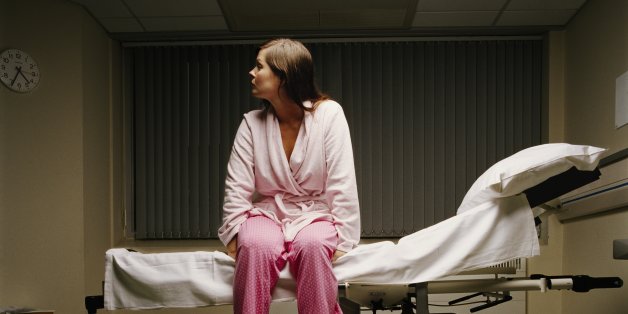 A recent study suggests younger women who have heart attacks may hesitate to get help because they're afraid of being labeled hypochondriacs. But the bigger problem is just how justified that fear really is.
SUBSCRIBE AND FOLLOW
Get top stories and blog posts emailed to me each day. Newsletters may offer personalized content or advertisements.
Learn more