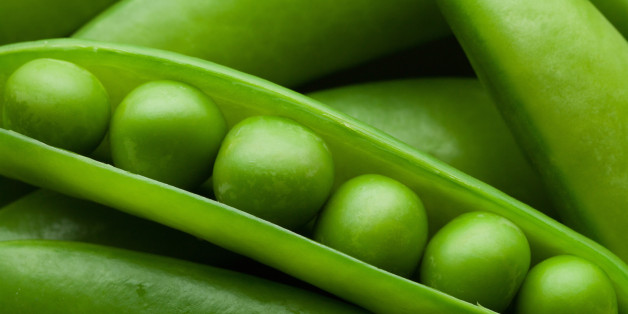 From cereals to smoothies to energy bars, pea protein is everywhere. What's driving the craze is the hunger to find an easy-to-digest plant-based protein that is less apt to cause allergic reactions, like gluten or soy.
SUBSCRIBE AND FOLLOW
Get top stories and blog posts emailed to me each day. Newsletters may offer personalized content or advertisements.
Learn more