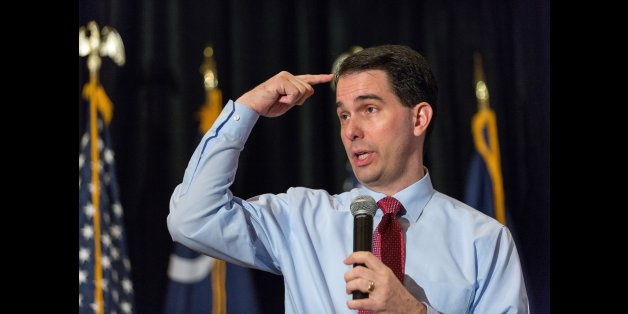 John Menard Jr. is widely known as the richest man in Wisconsin. A tough-minded, staunchly conservative 75-year-old billionaire, he owns a highly profitable chain of hardware stores throughout the Midwest. He's also famously publicity-shy — rarely speaking in public or giving interviews.
SUBSCRIBE AND FOLLOW
Get top stories and blog posts emailed to me each day. Newsletters may offer personalized content or advertisements.
Learn more