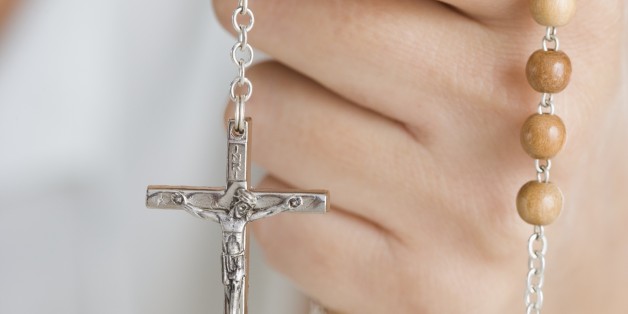 Faith leaders have spoken out against the Affordable Care Act's mandate that employers cover free birth control in their employee health plans—but many of their female followers feel differently.
SUBSCRIBE AND FOLLOW
Get top stories and blog posts emailed to me each day. Newsletters may offer personalized content or advertisements.
Learn more