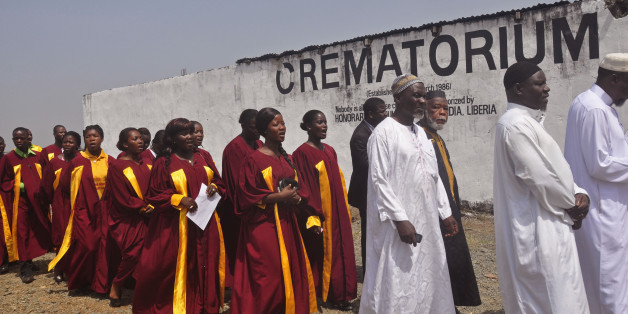 The disease had left her with almost nothing, but when she heard that the Americans were hiring, Josephine Dolley pulled out her best blue jeans.
Read more on The Washington Post
SUBSCRIBE AND FOLLOW
Get top stories and blog posts emailed to me each day. Newsletters may offer personalized content or advertisements.
Learn more