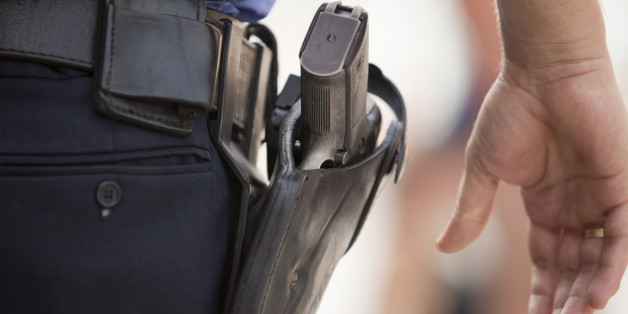 Two Los Angeles cops have won a $4 million settlement with the city after arguing that they were discriminated against after they fatally shot an unarmed autistic man in the face.
SUBSCRIBE AND FOLLOW
Get top stories and blog posts emailed to me each day. Newsletters may offer personalized content or advertisements.
Learn more