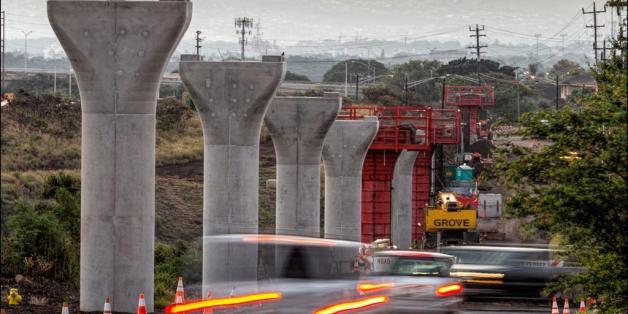 On May 25, 2013, Honolulu rail chief Dan Grabauskas boarded a plane for Europe to check in on the Italian train manufacturer that had signed a $1.4 billion contract with the city to design, build and operate the driverless system.
AnsaldoBreda and AnsaldoSTS, which together form Ansaldo Honolulu JV, were facing a deluge of bad press for shoddy construction and broken contractual promises from Buffalo, New York, to Gothenburg, Sweden.
SUBSCRIBE AND FOLLOW
Get top stories and blog posts emailed to me each day. Newsletters may offer personalized content or advertisements.
Learn more