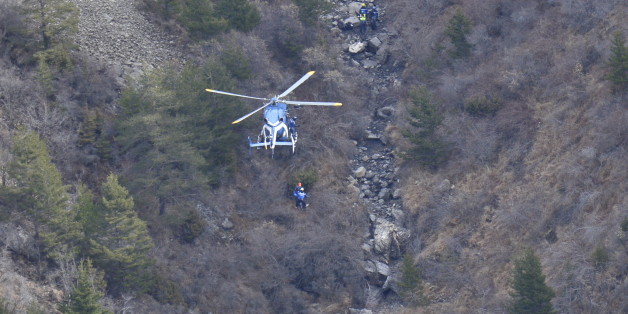 PARIS — As officials struggled Wednesday to explain why a jet with 150 people on board crashed in relatively clear skies, an investigator said evidence from a cockpit voice recorder indicated one pilot left the cockpit before the plane's descent and was unable to get back in.
SUBSCRIBE AND FOLLOW
Get top stories and blog posts emailed to me each day. Newsletters may offer personalized content or advertisements.
Learn more