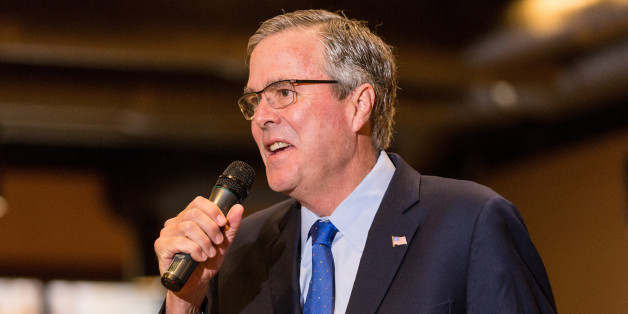 At this point in the 2012 presidential race, Terry Neese was in hot demand.
"Gosh, I was hearing from everyone and meeting with everyone," said Neese, an Oklahoma City entrepreneur and former "Ranger" for President George W. Bush who raised more than $1 million for his reelection.
SUBSCRIBE AND FOLLOW
Get top stories and blog posts emailed to me each day. Newsletters may offer personalized content or advertisements.
Learn more