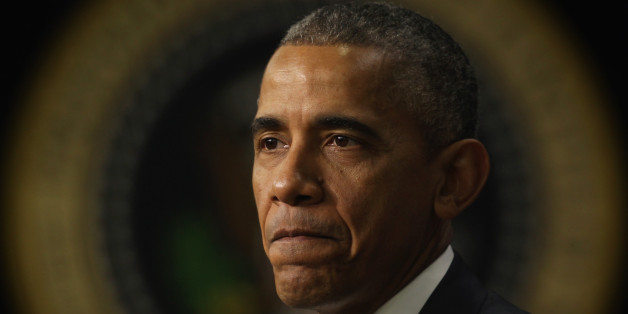 WASHINGTON — An ambitious 12-nation trade accord pushed by President Obama would allow foreign corporations to sue the United States government for actions that undermine their investment "expectations" and hurts their business, according to a classified document.
SUBSCRIBE AND FOLLOW
Get top stories and blog posts emailed to me each day. Newsletters may offer personalized content or advertisements.
Learn more