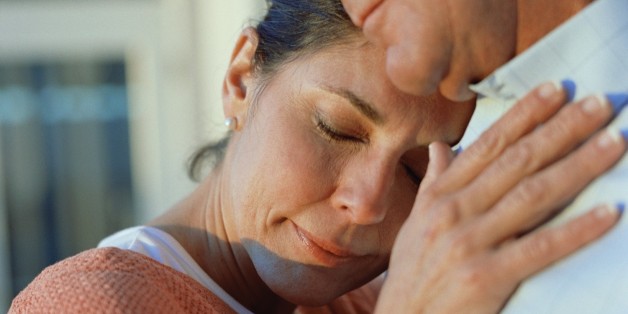 Late last month, Boston Marathon bombing survivor Rebekah Gregory made headlines with the sad news that she was separating from her husband—who was also injured in the blast—less than one year after their dream wedding. Without knowing the couple, it's impossible to say what contributed to the dissolution of their marriage, but it's probably safe to say that the stresses of the last few years (surgeries, rehabilitation, major physical changes) may have played a role.
SUBSCRIBE AND FOLLOW
Get top stories and blog posts emailed to me each day. Newsletters may offer personalized content or advertisements.
Learn more