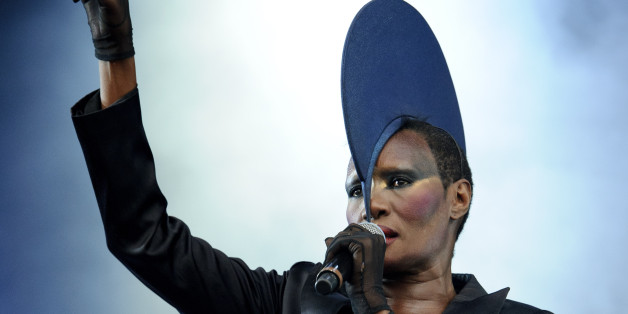 BBC Films is backing a documentary on Grace Jones.
The film arm of the British Broadcasting Co., which announced its 25th anniversary projects on March 25, has commissioned Sophie Fiennes to direct Grace Jones -- The Musical Of My Life.
SUBSCRIBE AND FOLLOW
Get top stories and blog posts emailed to me each day. Newsletters may offer personalized content or advertisements.
Learn more