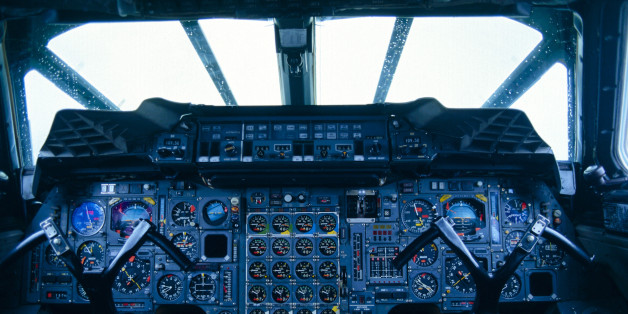 The airline will instruct all flights to have at least two crew members in the cockpit "as soon as possible," the company said in a press release. Airline spokeswoman Charlotte Holmbergh-Jacobsson told the Associated Press that the new rule, which the airline has been thinking about for a while, will go into affect on all global flights as soon as it gets approval from the Norwegian Civil Aviation Authority.
On Thursday, Easy Jet and Air Canada announced that they will change their procedures to require two crew members in the flight deck at all times.
SUBSCRIBE AND FOLLOW
Get top stories and blog posts emailed to me each day. Newsletters may offer personalized content or advertisements.
Learn more