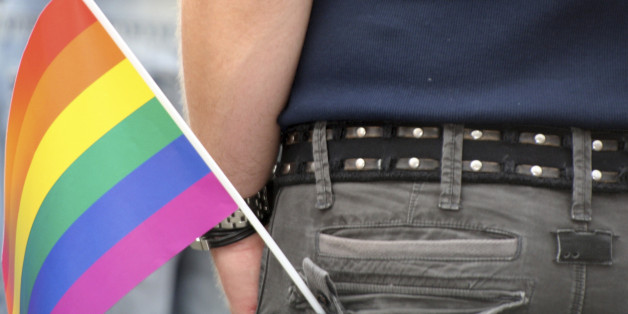 "His staff forgot to renew the domain this week, so we've done that for him and due to his recent attempts to discriminate against the LGBT community we're countering it with this site," the new owner, identified by Vice as Dylan Hailey, a 21-year-old college junior, writes on the site. "Yes, we do need to take a stand, against bigots who discriminate against people they disagree with or don't like, just like what Paul Shepherd is doing to the LGBT community."
Meanwhile, Hailey told Vice he'd eventually return to the site to Shepherd if the congressman made a donation to an LGBT advocacy group.
SUBSCRIBE AND FOLLOW
Get top stories and blog posts emailed to me each day. Newsletters may offer personalized content or advertisements.
Learn more