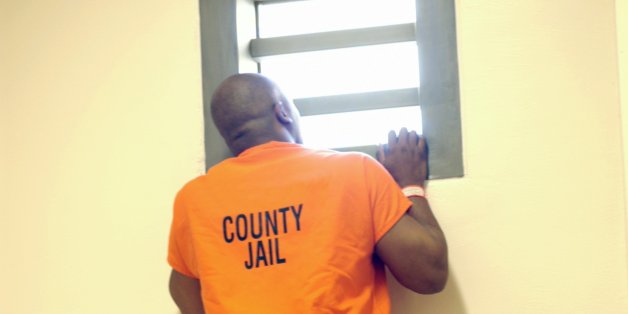 Yusef "Bunchy" Shakur, Shaka Senghor and Chris Wilson are activists, community leaders and businessmen. They are also among the formerly incarcerated.
The three are speaking out about their journey from prison to prosperity and why the American justice system needs to move away from mass incarceration and more toward rehabilitation and reform.
SUBSCRIBE AND FOLLOW
Get top stories and blog posts emailed to me each day. Newsletters may offer personalized content or advertisements.
Learn more