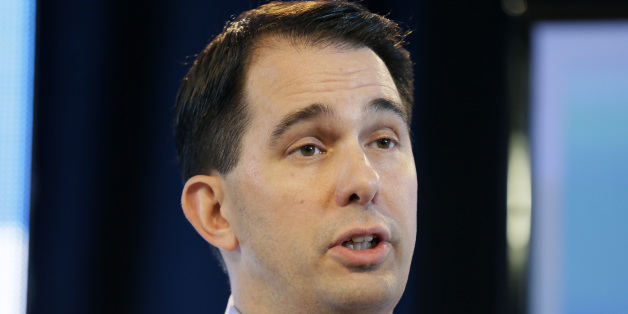 Wisconsin Gov. Scott Walker told a private dinner of New Hampshire Republicans this month that he backed the idea of allowing undocumented immigrants to stay in the country and to eventually become eligible for citizenship, a position at odds with his previous public statements on the matter.
SUBSCRIBE AND FOLLOW
Get top stories and blog posts emailed to me each day. Newsletters may offer personalized content or advertisements.
Learn more