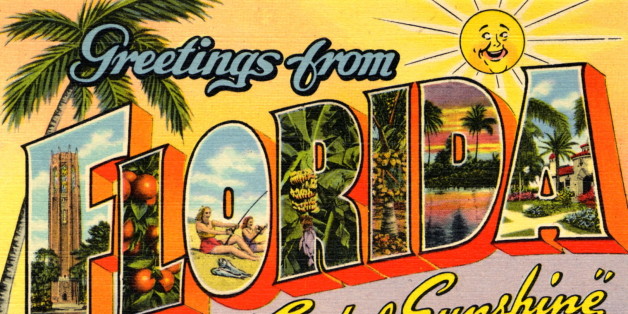 Florida is easily America's weirdest state. Exactly why is not so easily explained.
But weird news lovers can always depend on Florida to come through with the strangest news stories.
Brobible has compiled a list of what they believe are the strangest news stories of 2015 (so far).
SUBSCRIBE AND FOLLOW
Get top stories and blog posts emailed to me each day. Newsletters may offer personalized content or advertisements.
Learn more