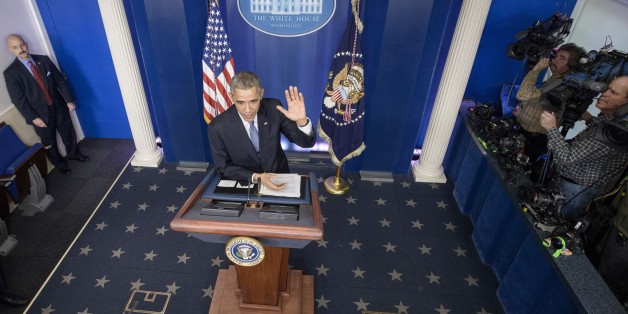 There are hundreds — maybe thousands — of reporters in Washington who cover the White House from time to time, but only 49 seats in the White House briefing room. And those seats are only slightly less coveted than the chair in the Oval Office just a few doors down the hall.
The White House Correspondents' Association recently made adjustments to the briefing seating chart, promoting some news organizations and instituting seat-sharing arrangements for others.
SUBSCRIBE AND FOLLOW
Get top stories and blog posts emailed to me each day. Newsletters may offer personalized content or advertisements.
Learn more