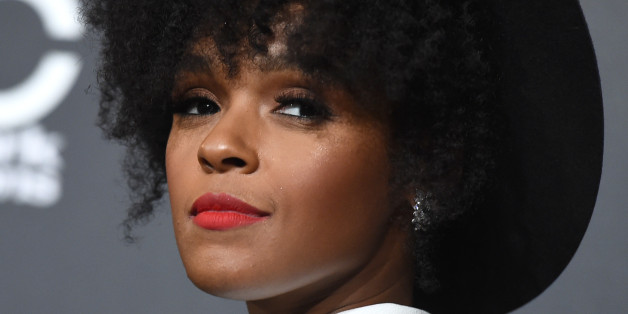 On March 16, Meghan Trainor released a disaster of a sexist music video called "Dear Future Husband." It featured Trainor scrubbing floors and essentially running down a laundry list of some of the most sexist notions about women and relationships. On the heels of that, though, it's worth remembering that there are plenty of powerful moments when popular musicians have used their platform for good. Though sexism is ubiquitous in the music industry, so too are powerful feminist musicians — male and female.
SUBSCRIBE AND FOLLOW
Get top stories and blog posts emailed to me each day. Newsletters may offer personalized content or advertisements.
Learn more