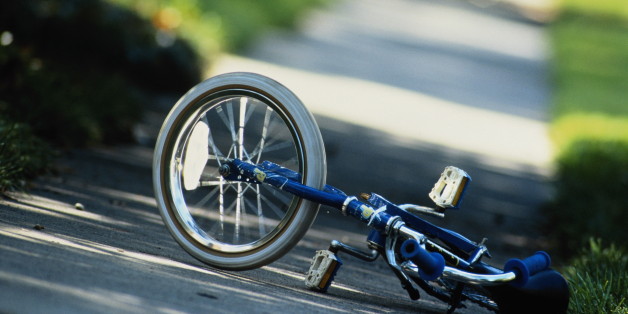 Recently, I got a letter that made me want to scream: A kid was stopped by the cops for riding his bike on a three-house street! But this exchange ends with … well, you'll see. I learned something. Maybe we all will.
SUBSCRIBE AND FOLLOW
Get top stories and blog posts emailed to me each day. Newsletters may offer personalized content or advertisements.
Learn more