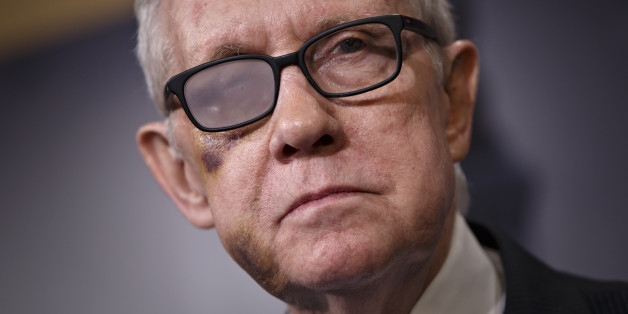 Senator Harry Reid, the tough tactician who has led Senate Democrats since 2005, will not seek re-election next year, bringing an end to a three-decade congressional career that culminated with his push of President Obama's ambitious agenda against fierce Republican resistance.
SUBSCRIBE AND FOLLOW
Get top stories and blog posts emailed to me each day. Newsletters may offer personalized content or advertisements.
Learn more