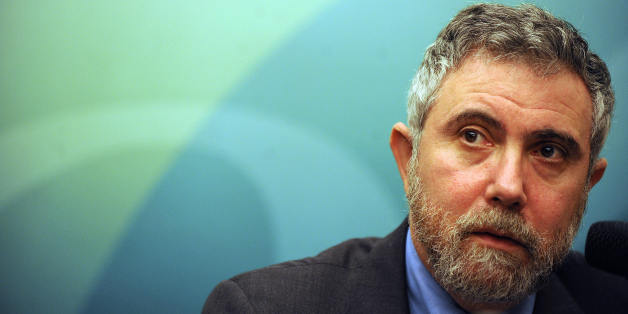 Two impossible things happened to the U.S. economy over the course of the past year — or at least they were supposed to be impossible, according to the ideology that dominates half our political spectrum. First, remember how Obamacare was supposed to be a gigantic job killer?
SUBSCRIBE AND FOLLOW
Get top stories and blog posts emailed to me each day. Newsletters may offer personalized content or advertisements.
Learn more