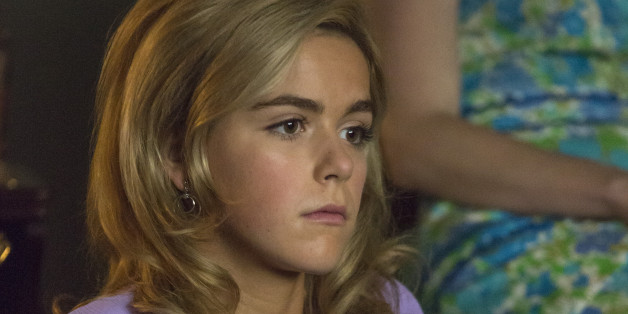 Matthew Weiner, the creator, writer, producer and occasional director of "Mad Men," paid no heed to the old showbiz adage: "Never work with children or animals." And it's a good thing.
SUBSCRIBE AND FOLLOW
Get top stories and blog posts emailed to me each day. Newsletters may offer personalized content or advertisements.
Learn more