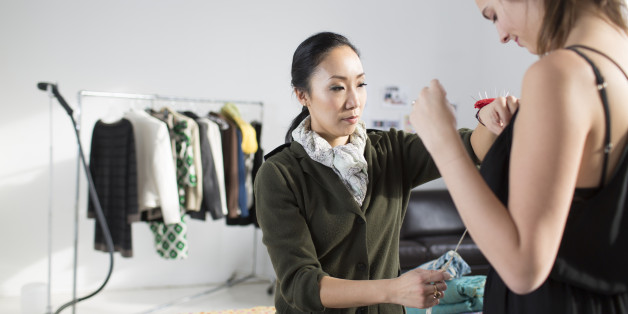 Whether it is a gaming supervisor in Nevada, a farm worker in California, an extraction worker in North Dakota, or a petroleum engineer in Texas, one occupation is often more strongly associated with a state than any other. While capturing the perception Americans have of a state can be difficult, comparing a job's concentration in a state's workforce compared to its concentration nationwide is one way to identify the most iconic job in each state.
SUBSCRIBE AND FOLLOW
Get top stories and blog posts emailed to me each day. Newsletters may offer personalized content or advertisements.
Learn more