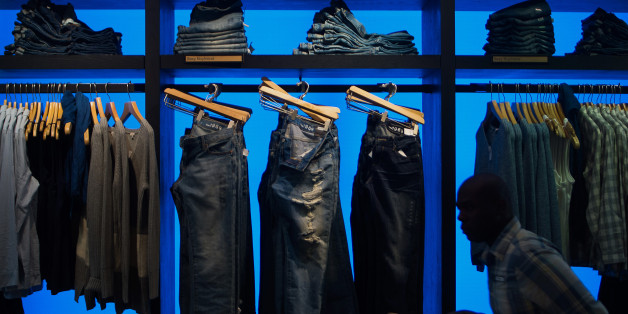 There's nothing more frustrating than trying on a pair of jeans, committing to them by dropping cash, and then getting home and feeling disappointed by your decision. It sometimes seems as though the denim actually morphs between the time you leave the store and the time you get home -- either that, or your body changed dramatically.
SUBSCRIBE AND FOLLOW
Get top stories and blog posts emailed to me each day. Newsletters may offer personalized content or advertisements.
Learn more