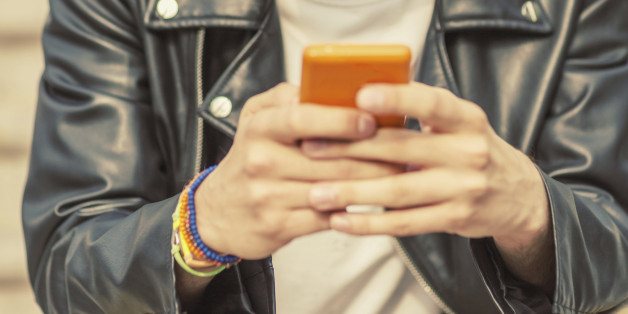 Lately I've witnessed the same scene play out over and over: A man and woman meeting for the first time at bar or restaurant. It's usually in the early evening, and one of them will be sitting there gazing at their phone, trying to keep from looking too eager. The other walks in, and approaches tentatively.
SUBSCRIBE AND FOLLOW
Get top stories and blog posts emailed to me each day. Newsletters may offer personalized content or advertisements.
Learn more